An ambulatory blood pressure monitor (ABPM), also known as a wearable or portable blood pressure monitor, is a device that can be worn on the body to measure blood pressure at regular intervals over a period, typically over 24 hours. These monitors are often used by doctors to track their patients' blood pressure outside of a medical setting, such as at home or during daily activities.
The purpose of the ABPM is to provide a more comprehensive picture of a patient's blood pressure patterns over the course of a day. Blood pressure tends to vary throughout the day, and traditional blood pressure measurements taken in a doctor's office or hospital may not accurately reflect a person's blood pressure during everyday activities. This provides a more accurate representation of the patient's blood pressure patterns.
They can also be used to diagnose and monitor conditions such as white coat hypertension (elevated blood pressure due to anxiety in a medical setting) and masked hypertension (normal blood pressure in a medical setting but elevated blood pressure outside of it).
If your clinic uses a Welch Allyn ambulatory blood pressure monitor cuff to track your patients' blood pressure at home or on the go, it's important to follow some basic care guidelines to ensure accurate readings and extend the cuff's lifespan. In this article, we'll share some do's and don'ts for caring for your Welch Allyn ABPM cuff.
You would have noticed that the blood pressure cuff that comes with the ABPM is softer and more comfortable than a normal blood pressure (BP) cuff. Indeed, the ABPM cuff is designed to be worn by a patient for 24 hours, hence it is made of a softer material that will not chafe the patient's skin over this longer time period.
Because of the differences in use, your ABPM cuff should be also cleaned and disinfected more carefully than a normal BP cuff.
Read on for some Do's & Don'ts on how to care for your ABPM cuff to ensure optimal functionality:
1. Do read the ABPM User Manual section on "Care and Maintenance".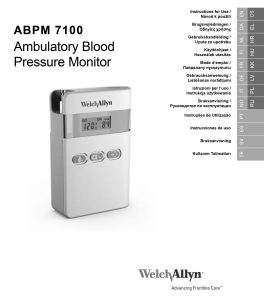 2. Do follow the manufacturer's instructions
For the Welch Allyn 7100 series, the manufacturer recommends the following:
Cleaning the cuff sleeve, bladder and tubing
Read the safety instructions carefully and observe them closely before cleaning.
Before washing, carefully remove the bladder and tubing from the cuff sleeve.
When cleaning the cuff sleeve, bladder and tubing, use only mild detergents in lukewarm water without fabric softener.
During washing
Always close the Velcro strip before washing!
Use a gentle machine wash cycle, at max. 30°C
Lay flat to dry, without spinning and aggressive wringing
3. Do store the cuff properly
When not in use, store the cuff in a cool, dry place away from direct sunlight.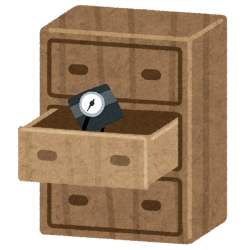 4. Do replace the cuff if necessary
If the cuff becomes worn or damaged, it is important to replace it to ensure accurate readings. Follow the manufacturer's instructions for replacing the cuff.
1. Don't use harsh or abrasive chemicals
This includes alcohol-based or bleach-based disinfectants, as they can damage the cuff and potentially lead to inaccurate readings.
The approved disinfectants by Welch Allyn are:
Terralin Liquid (Manufacturer: Schülke & Mayr)
Promanum N (B. Braun)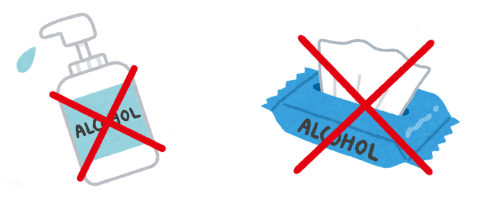 2. Don't use disinfectants which leave residue on the product or which are not suitable for contact with the skin
This is because some patients may have allergies to the residue left on the cuff when in contact with their skin.
3. Don't soak the cuff sleeve in disinfectant
Instead, just moisten the cuff sleeve with the disinfectant according to the required contact time.
Also avoid disinfecting the cuff bladder and rubber tubing as they can be damaged. If needed, wipe down gently with lukewarm water and a mild detergent and let dry completely before storage.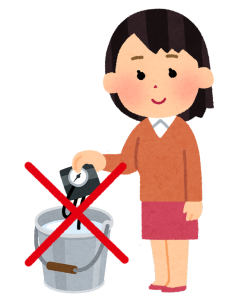 4. Don't overfold and crease the cuff
Overfolding and creasing can cause damage to the material over time.
5. Don't leave the cuff and device in direct sunlight or in a damp environment
This includes places such as next to a window, humidifier or nebulizer. These conditions can cause damage to the device and cuff, affecting the accuracy of the recordings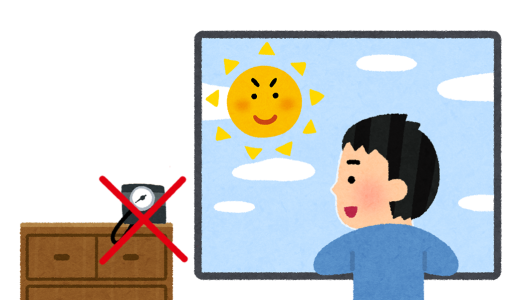 By following these Do's and Don'ts, you can help ensure that your Welch Allyn ABPM cuff stays in good condition and provides accurate readings. Proper care and maintenance can help extend the lifespan of the cuff and ensure it is ready to use when you need it.