Spirometry (pronounced: Spy-Roh-Muh-Tree) is a test used to assess your lung condition by measuring how much air you can inhale and exhale, and how fast you can exhale air from your lungs.
Why does my doctor want me to do a spirometry test?
Your doctor will use the spirometry result to diagnose and monitor lung conditions such as Chronic Obstructive Pulmonary Disease (COPD), asthma and other conditions that affect the lungs. Your job may also require you to do routine spirometry tests to check your lungs. If you are taking medications to treat your lung condition, the spirometry tests will inform your doctor if they are working to help you.
It is important to properly prepare for the test to ensure accurate results. Here are 5 tips to help you prepare for your spirometry test:
Tip 1: Wear comfortable clothing
As you are required to take deep breaths, wear clothing that are loose-fitting. You should avoid tight clothing items that restrict your chest movements (such as sports bras or muscle tees).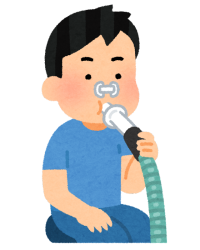 Tip 2: Skip that buffet and alcohol
You may have a light snack or non-alcoholic drink beforehand, but for at least 2 hours before the test, don't eat a large meal. If you're too full, it will be difficult and uncomfortable to take deep breaths.
For 8 hours before your test, you should avoid alcohol. This can affect the accuracy of your spirometry result.
Tip 3: Snub that cigarette
For 1 hour before your test, you should not smoke. This can affect the accuracy of your spirometry result.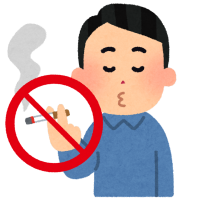 Tip 4: Hit pause on the gym
For 1 hour before your test, you should not exercise. This can affect your lung function and impact the accuracy of the test result.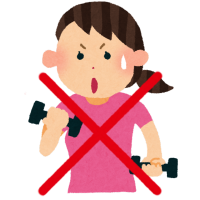 Tip 5: Get answers to your questions
If you have any concerns or questions on the test and its requirements, don't hesitate to seek clarification from the doctor or technician. You should also inform them if you have any underlying medical conditions and current medications which may affect the test and results.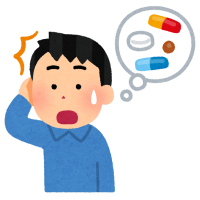 By following these tips, you can help ensure that your spirometry test is performed accurately and effectively. Overall, preparing properly for your spirometry test can help your healthcare provider get the information they need to diagnose and treat any respiratory conditions you may have.